Like the idea of giving a room a whole new look without the need for any wallpapering or painting? Meet the gallery wall.
It's one- way to bring your own style and personality into any room - but don't let a blank wall intimidate you - follow our simple guide to curating the perfect collection with depth and interest.
Keep to a colour scheme
To avoid looking as though you've handed over responsibility of your gallery wall to your five year old with a penchant for all of the colours, try and keep the palette of your gallery wall to a few colours only. Pick one or two prominent colours to run throughout. This gallery wall by Afrochic is a great example of how to do this.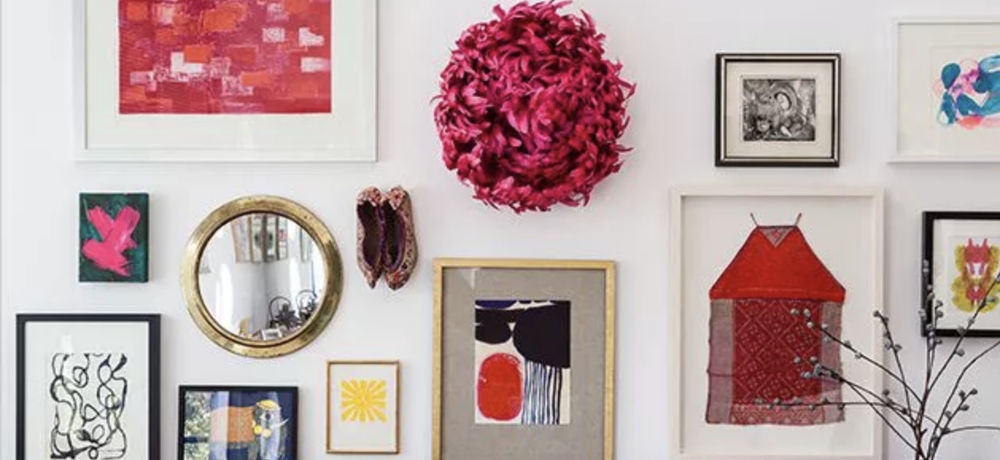 Have collections, not just pictures.
The beauty of a gallery wall is that the only limit is your imagination (and what can physically be attached to the wall - but try not to let that little technicality get in the way of a good display!). A pair of antique shoes? A collection of plates? Your great grandfather's collection of woodworking tools? Let your imagination run wild, and let it run on the vertical.
This example from Rue Magazine has a great balance of pictures and objects.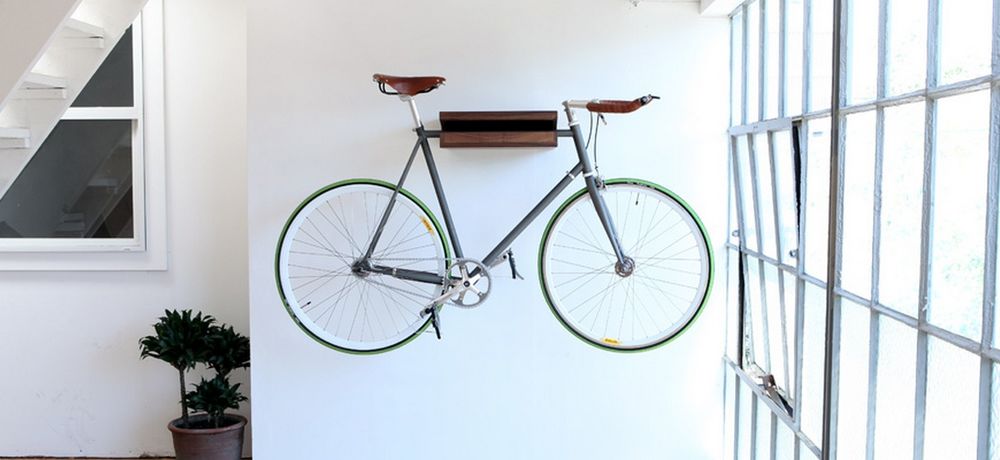 Turn Storage into a display
Storage, but make it fashion. If you're struggling for storage space, why not keep your items on the wall? This example from Mission Bike Company, using their shelf is a great example of how to make a feature out of it.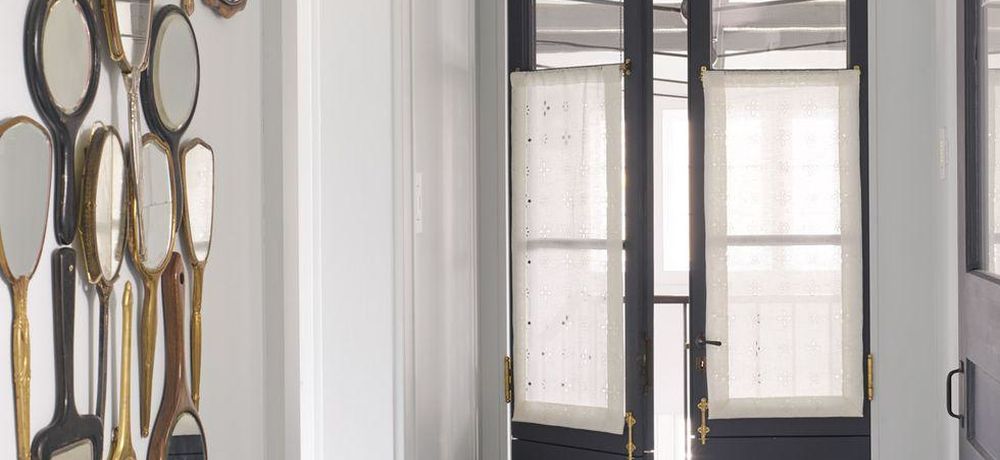 Collect with style
Do you have a vast collection of something that is buried in boxes in the loft? Let your inner hoarder out on the walls, the more obscure the collection, the better. This collection of antique hand mirrors by Annie Schlechter is a perfect example.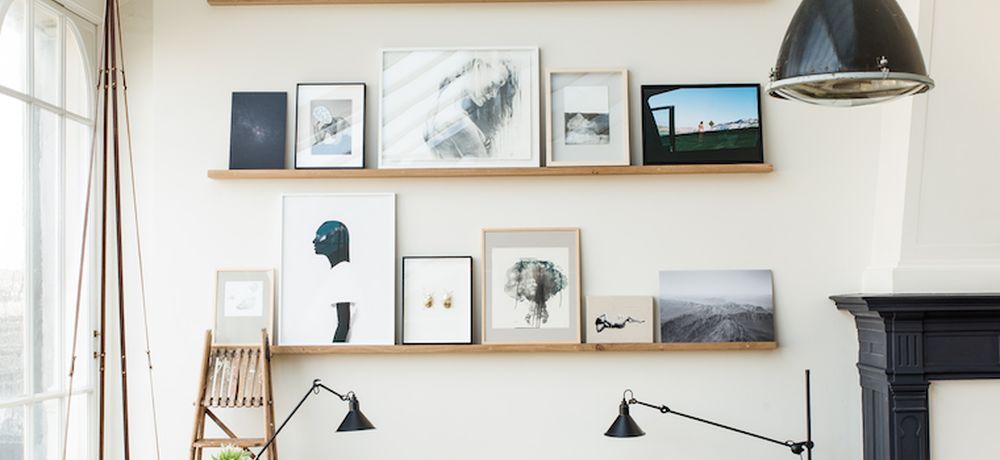 Poster Shelves
If the idea of a gallery wall sounds a bit too permanent, poster shelves may well be the answer. A shallow shelf with the sole purpose of displaying your art collection. This is a good way of layering up your works and swapping and changing as you please. Good if you have more artwork than you can shake a stick at.
Blogger 'transitoinicial' demonstrates a good use of the wall space with poster shelves spanning the entire height of the wall.